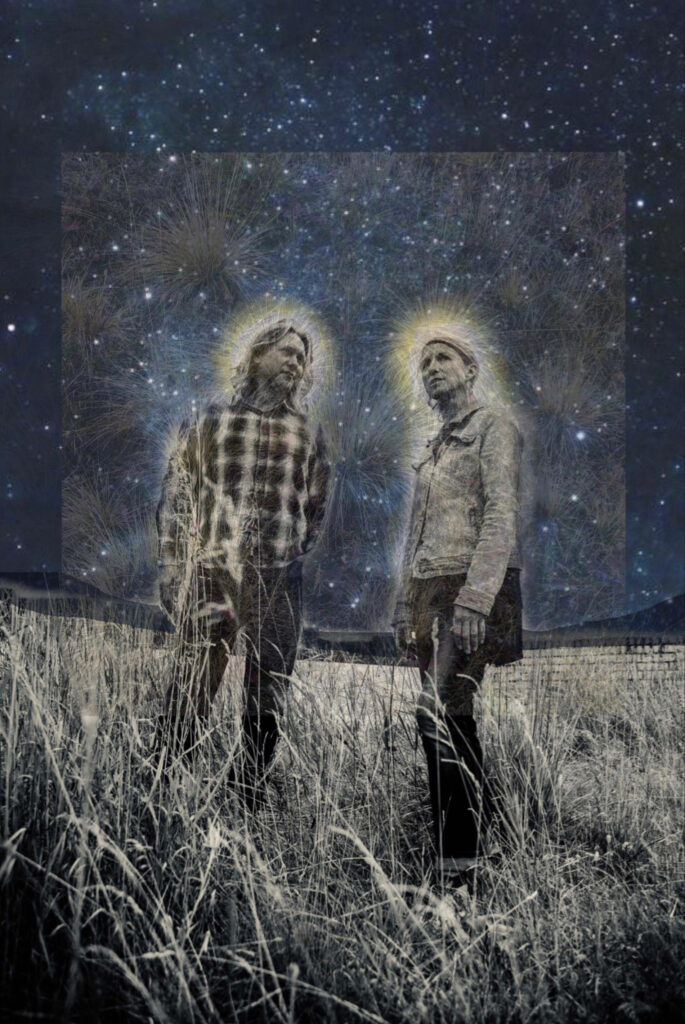 Martha Scanlan & Jon Neufeld
November 19th, 2023 - 4:00pm - 6:30pm
Dyck Arboretum of the Plains
177 W. Hickory Street
Hesston, KS 67062
Get Directions
---
Anyone familiar with Martha Scanlan & Jon Neufeld's unique alchemy on stage will not be surprised by the sense of being taken into the moment- their shows are in and of themselves a journey of improvisation; the way Jon Neufeld's brilliant innovative guitar playing weaves effortlessly around Martha's timeless songwriting is simply magical.
Tickets
Pre-paid, reserved seating single-concert tickets (pre-tax) are $20 for adults and $10 for children 18 and under; Dyck Arboretum members receive an additional discount based on membership level.
Crust & Crumb a la carte menu ($5 each) at intermission (approximately 4:45 p.m.):
Savory:
Sweet:
Learn more about Martha Scanlan & Jon Neufeld at https://www.marthascanlan.com/.
Presented by Dyck Arboretum of the Plains and the Prairie Window Concert Series.