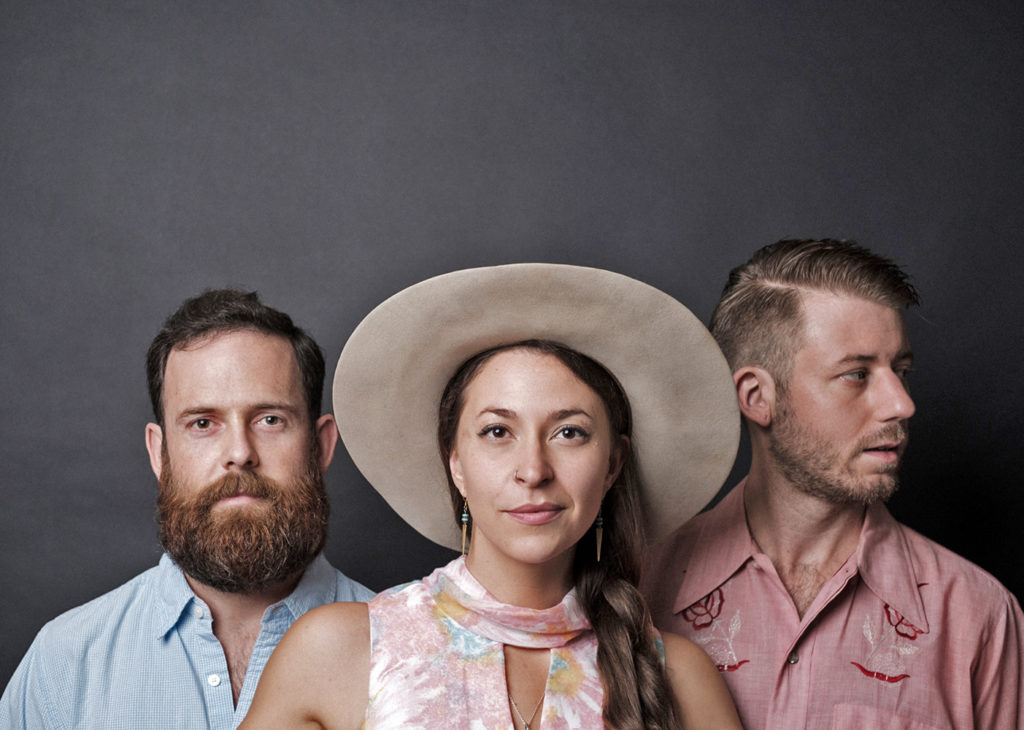 Lindsay Lou
December 2nd, 2018 - 4:00pm - 6:30pm
Dyck Arboretum of the Plains
177 W. Hickory Street
Hesston, KS 67062
Get Directions
---
Her singing floats over the instrumental mastery and deep groove of her band with dynamics that range from a lullaby to a battle cry.  In the words of David Grier, "Lindsay…sings the way you would want to if you could. Phrasing, tone, emotion, it's all there. Effortless seemingly. Simply mesmerizing. Riveting! Don't miss the musical force that is Lindsay Lou."
Lindsay's brand new full-length "Southland" (April 2018) is a collection of songs examining the range of emotions and complex themes of our changing times; delivered with soulfully fierce intensity and tender intimacy that demands your attention.
Tickets
Pre-paid, reserved seating single-concert tickets (pre-tax) are $25 for adults and $15 for children 18 and under; Dyck Arboretum members receive a 10 percent discount – $22.50/$13.50.
Crust & Crumb a la carte menu ($5 each) at intermission (approximately 4:45 p.m.):
Savory:
Mediterranean Pizza
Sweet Potato Samosas
Sweet:
Key Lime Pie
Christmas Cookie Selection
Learn more about Lindsay Lou at https://www.lindsayloumusic.com/
Presented by Dyck Arboretum of the Plains and the Prairie Window Concert Series.