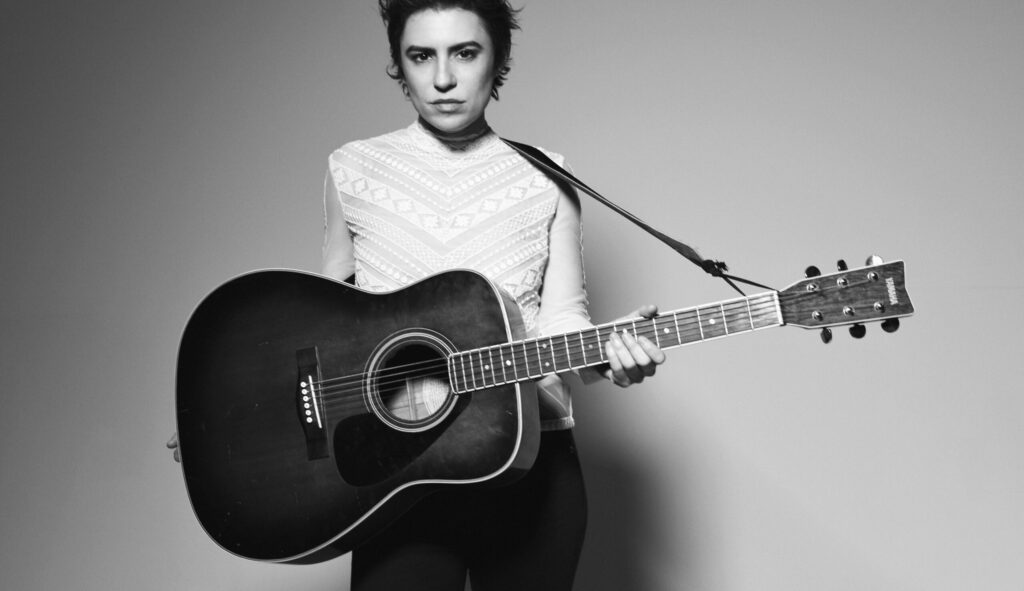 Leslie Mendelson
October 15th, 2023 - 4:00pm - 6:30pm
Dyck Arboretum of the Plains
177 W. Hickory Street
Hesston, KS 67062
Get Directions
---
Brooklyn-based singer/songwriter Leslie Mendelson is supporting her most recent studio album 'If You Can't Say Anything Nice…,' as well as a solo acoustic EP 'In The Meantime,' that was recorded during the 2020 lockdown. Described by Relix Magazine as an artist with "a loyal, cross-generational audience that hugs the hippie, hipster, coffee shop and society crowds," Leslie's timeless musicality and evocative songwriting indeed cuts a wide swath.
"1970s songwriter influences in the vein of Carole King and Carly Simon" – All Music
Tickets
Pre-paid, reserved seating single-concert tickets (pre-tax) are $20 for adults and $10 for children 18 and under; Dyck Arboretum members receive an additional discount based on membership level.
Crust & Crumb a la carte menu ($5 each) at intermission (approximately 4:45 p.m.):
Fall Splendor
Savory:
Meatball sandwich on ciabatta
Fall Danish (details tbd)
Sweet:
Pecan Caramel Danish
Pumpkin Smore
Learn more about Leslie Mendelson at https://www.lesliemendelson.com/.
Presented by Dyck Arboretum of the Plains and the Prairie Window Concert Series.