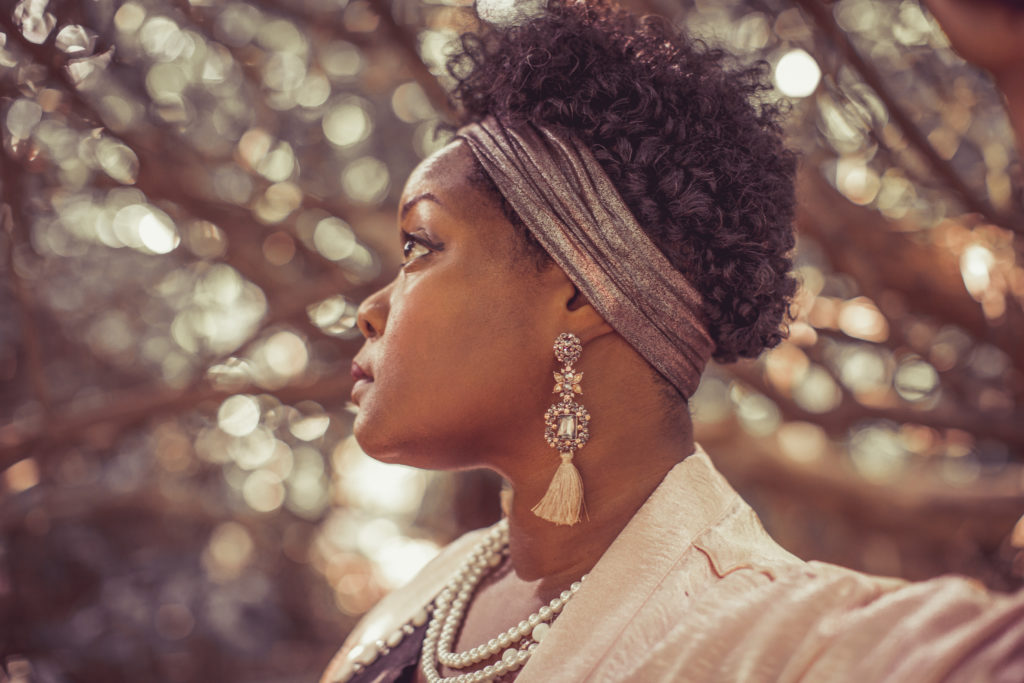 Kyshona
November 24th, 2019 - 4:00pm - 6:30pm
Dyck Arboretum of the Plains
177 W. Hickory Street
Hesston, KS 67062
Get Directions
---
NPR MUSIC: BEST OF 2017 – "20 Indie Discoveries from 2017"
"Kyshona Armstrong has been called upon to represent for soul and gospel in roots, rock and folk lineups and to bring singer-songwriter sensibilities to R&B bills. But wherever she plants her feet, she does so with righteous conviction and a strong sense of her own voice."- NPR Music
Tickets
Pre-paid, reserved seating single-concert tickets (pre-tax) are $20 for adults and $10 for children 18 and under; Dyck Arboretum members receive a 10 percent discount – $18/$9.
Crust & Crumb a la carte menu ($5 each) at intermission (approximately 4:45 p.m.):
Savory:
Curried Chicken Gougere

Molletes (Mexican bean and cheese open faced sandwiches)
Sweet:
Choice of 5 Thanksgiving Desserts:

Apple Crumble Pie

Pumpkin Cheesecake

Nut Tart

Bourbon CranCherry Handpie

Buckwheat Chocolate Pudding Pie
Learn more about Kyshona at http://www.kyshona.com/.
Presented by Dyck Arboretum of the Plains and the Prairie Window Concert Series.