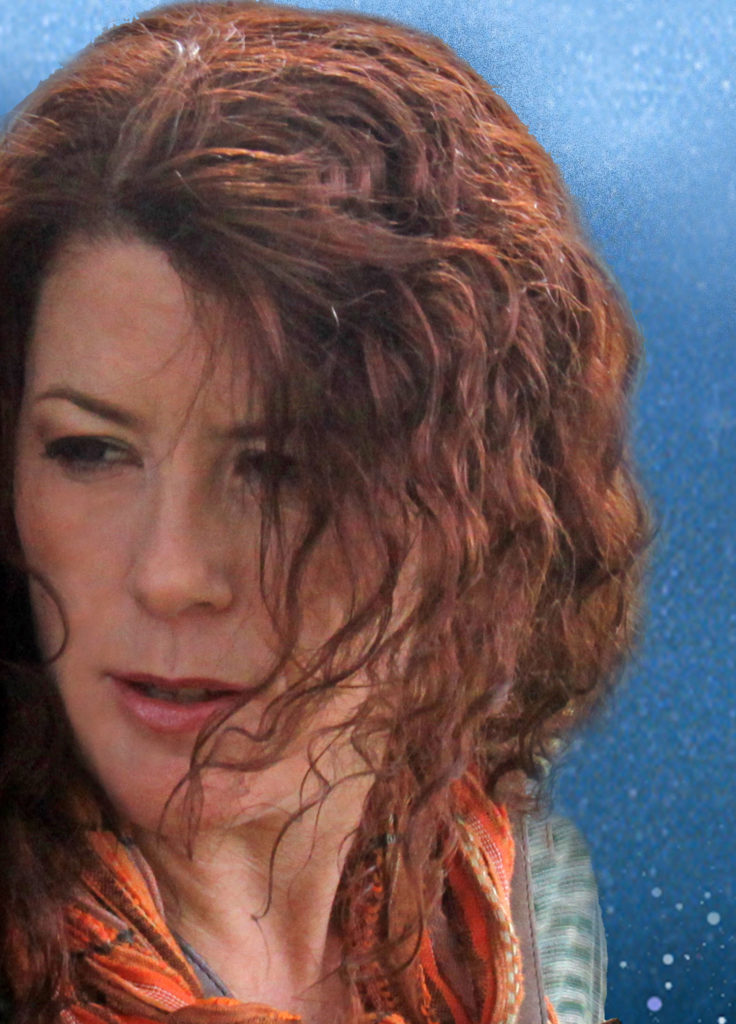 Krista Detor
April 7th, 2019 - 4:00pm - 6:30pm
Dyck Arboretum of the Plains
177 W. Hickory Street
Hesston, KS 67062
Get Directions
---
"Krista Detor is a rare talent in an industry that is overcrowded with artistic wanabees. Her literary gifts are equally matched by her song craft and musicianship and she sings in a voice that can be sweetly seductive, yet capable of great power when she opens out her full range." ~Paul McGee
Tickets
Pre-paid, reserved seating single-concert tickets (pre-tax) are $20 for adults and $10 for children 18 and under; Dyck Arboretum members receive a 10 percent discount – $18/$9.
Crust & Crumb a la carte menu ($5 each) at intermission (approximately 4:45 p.m.):
Breakfast for dinner!
Savory:
Eggs Benedict

Bacon Mushroom Quiche
Sweet:
Raspberry Chocolate Bread Pudding
Dulce de Leche Morning Buns
Learn more about Krista Detor at http://kristadetor.com/
Presented by Dyck Arboretum of the Plains and the Prairie Window Concert Series.