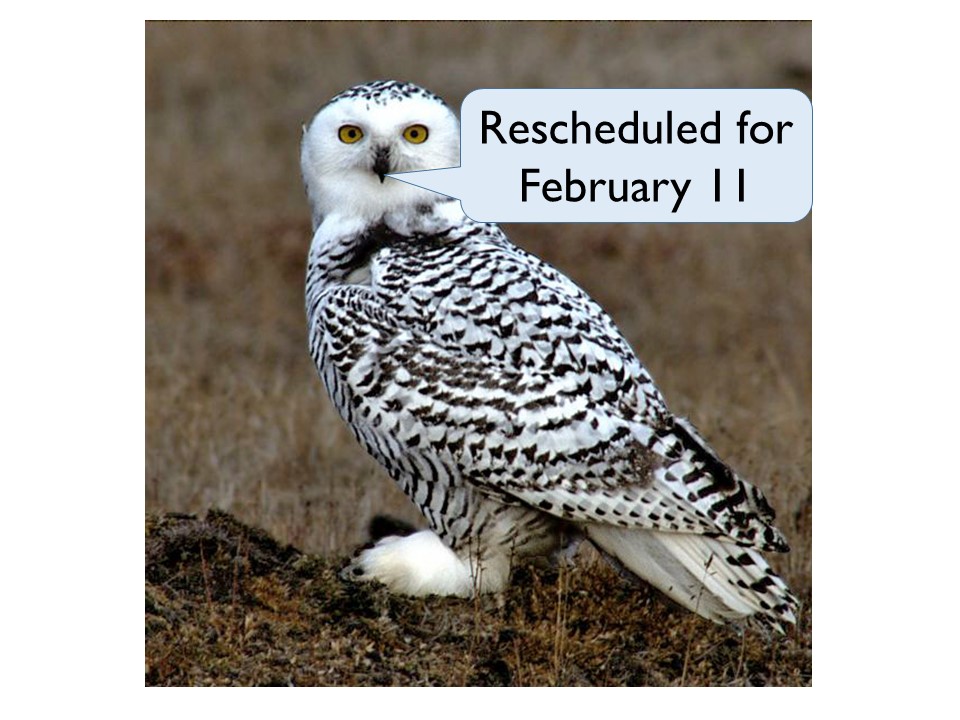 Kansas Bird Populations and Distributions
February 11th, 2020 - 6:30pm - 8:00pm
Dyck Arboretum of the Plains
177 West Hickory
Hesston
Get Directions
---
Stimulate your intellect and expand your horizons during January, February and March at Dyck Arboretum of the Plains. Featured topics for this coming series are birds, bread making, and petroglyphs. Lectures begin at 6:30 and end by 8 p.m.
Cost: $5 per person.
---
**RESCHEDULED TO TUESDAY, FEBRUARY 11 DUE TO WEATHER**
Chuck Otte has been a long-time Geary County KSU Extension Agent which has made him a keen observer of the plants and animals of Kansas and how humans interact with them. He also manages the immense database of the Kansas Bird LISTSERV, the go-to hub of information where birders around the state report findings and engage in conversations about all things birds. And finally, Chuck is himself an avid birdwatcher with decades of experience birding around the state. Come learn from this animated and informative co-author of the book Birds of Kansas and be inspired to better understand the birds around you.