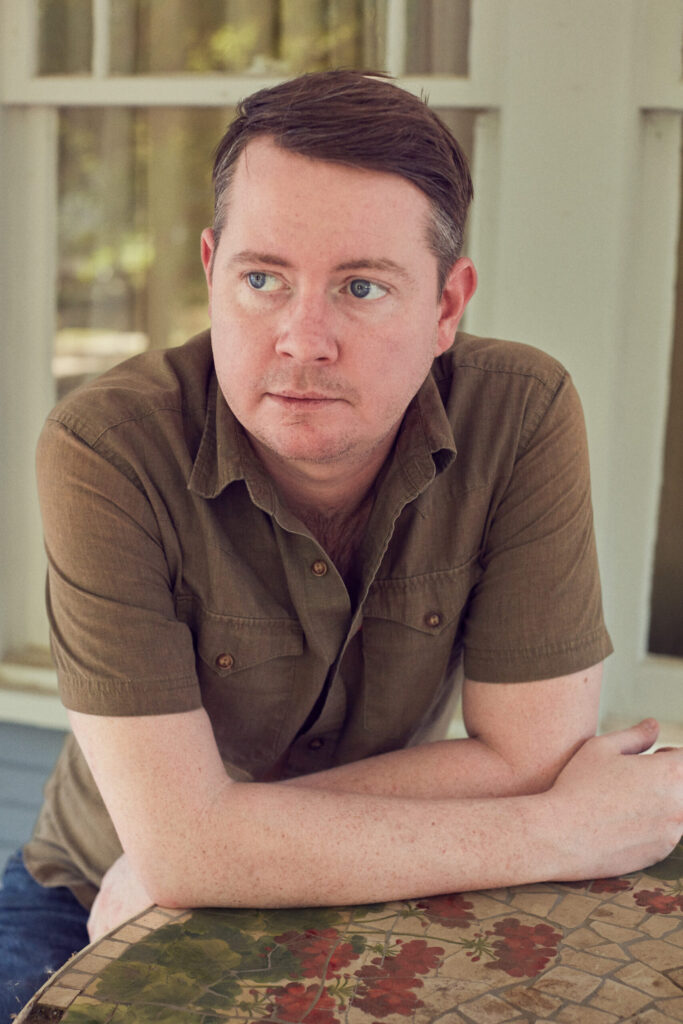 John Fullbright
December 11th, 2022 - 4:00pm - 6:30pm
Dyck Arboretum of the Plains
177 W. Hickory Street
Hesston, KS 67062
Get Directions
Get Tickets
---
"Fullbright synthesizes the best songcraft from his home state — [Jimmy] Webb, Leon Russell and, by default, Merle Haggard.… He's got a tune called "Forgotten Flowers," a thoughtful country lament, that Tom Waits and Randy Newman could fight over."— Thomas Conner, Chicago Sun-Times
Tickets
Pre-paid, reserved seating single-concert tickets (pre-tax) are $25 for adults and $15 for children 18 and under; Dyck Arboretum members receive an additional discount based on membership level.
Crust & Crumb a la carte menu ($5 each) at intermission (approximately 4:45 p.m.):
Savory:
Mushroom Vegetable Dressing
Ham and Cheese on Cranberry Bagel
Sweet:
Holiday Cookie Selection
Joyful Almond Croissant
Learn more about John Fullbright at https://www.johnfullbrightmusic.com/.
Presented by Dyck Arboretum of the Plains and the Prairie Window Concert Series.