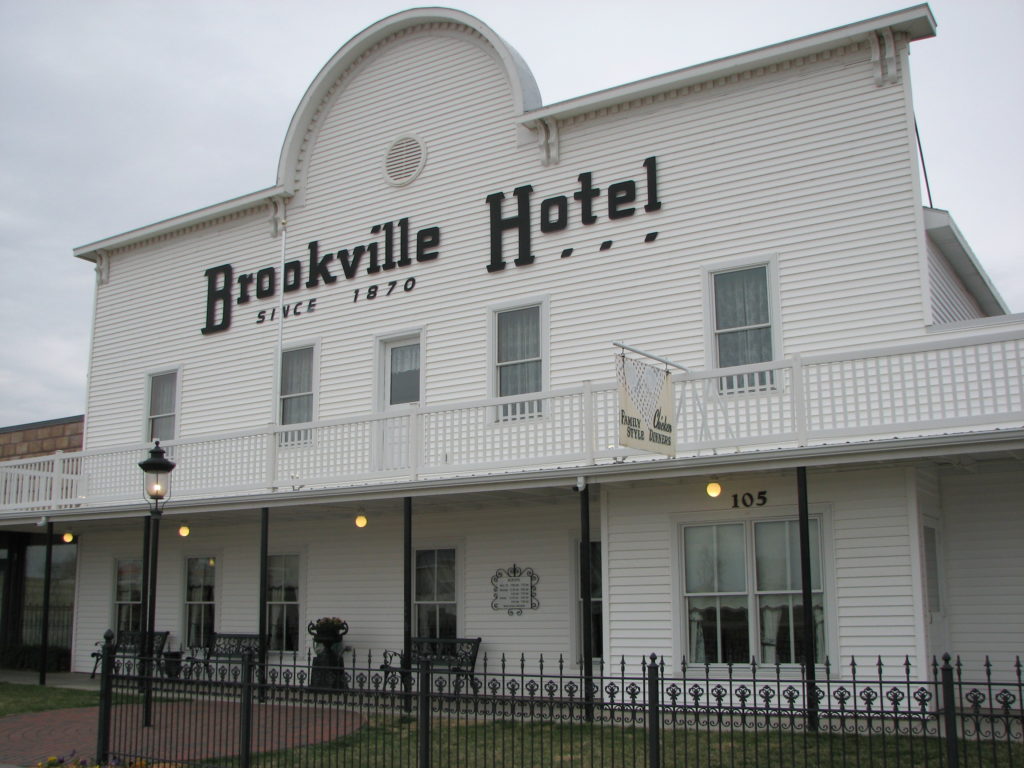 Day with the Director: Bus Trip to Historic Abilene
May 31st, 2018 - May 31, 2018 8:00am - 6:00pm
Dyck Arboretum of the Plains
177 West Hickory
Hesston, KS 67062
Get Directions
---
Join Scott Vogt on May 31st for a bus trip to some of the most fascinating parts of Historic Abilene, Kansas.
Our day will begin at the Seelye Mansion, a three-story Georgian style home that was voted one of the "8 Wonders of Kansas Architecture". The 11,000 square foot home, built in 1904, includes 25 rooms. The house is listed on the National Register of Historic Places and contains most of the original furniture and Edison light fixtures.
Following the tour, we will sit down to a family style meal at the Brookville Hotel. It is one of the best fried chicken dinners in Kansas.
After lunch, we will have time at the Abilene Depot before our ride on the Abilene and Smoky Valley Railroad. The 2-hour ride on the rails of history will take us through ten miles of beautiful farmland and the scenic Smoky Hill River countryside between Abilene and Enterprise.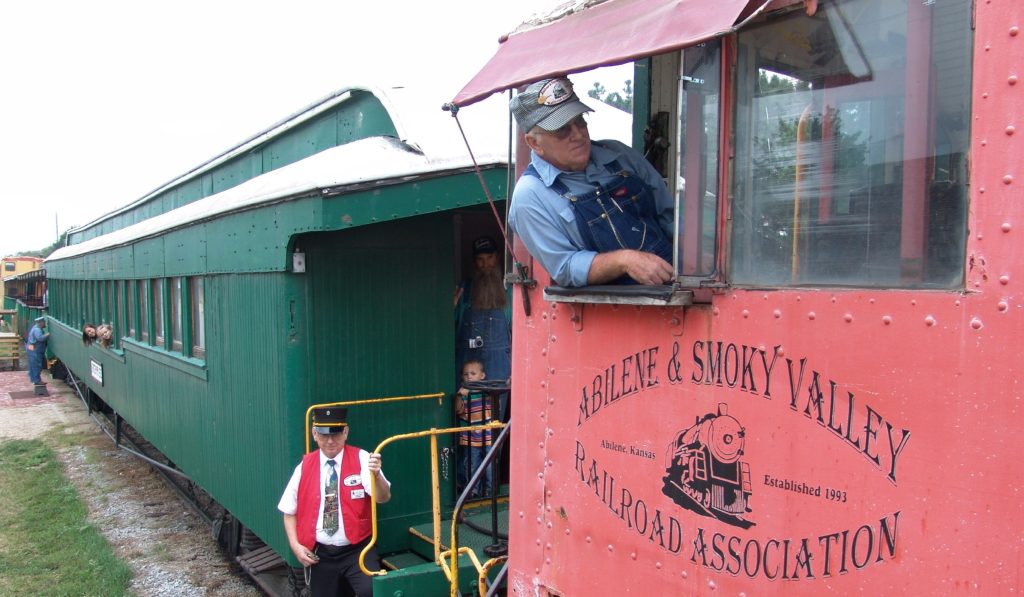 We will finish the day with a stop at the Russell Stover Candies Outlet Store. No trip to Abilene is complete without a stop for chocolate.
Space for the trip is limited to the first 50 people and we currently have 23 spaces remaining (as of April 6th). Our bus will leave the Arboretum at 8 a.m. and return around 6 p.m. $75 members/$85 for non-members will cover the entire trip including lunch.
Call 620-327-8127 or email arboretum@hesston.edu to RSVP by Friday, May 18.