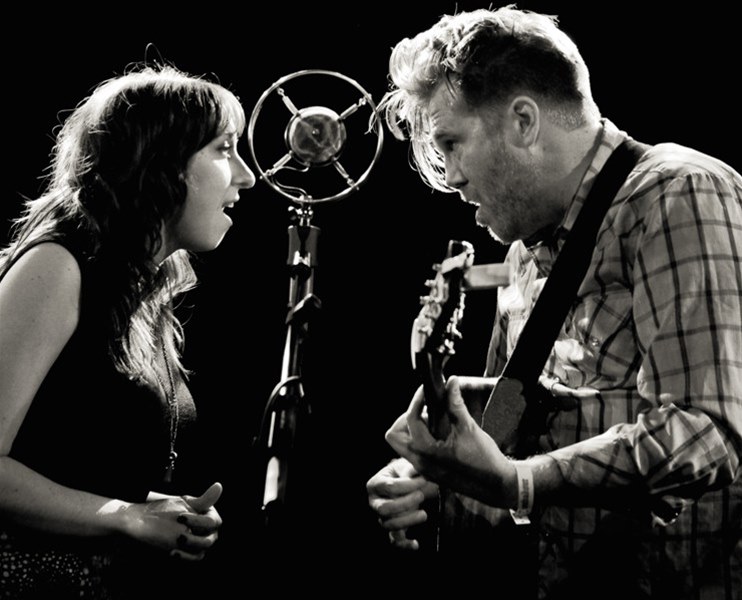 Freddy & Francine
February 11th, 2018 - 4:00pm - 12:00am
Dyck Arboretum of the Plains
177 West Hickory
Hesston, KS 67062
Get Directions
---
National audiences continue to be drawn to Freddy & Francine as they "bring it all out on stage from a lullaby so sweet you'd swear a choir of angels were harmonizing just for you; to gut-busting, foot stomping tunes befitting a New Orleans gospel choir." – Flagstaff AZ Daily Sun
Tickets
Pre-paid, reserved seating single-concert tickets (pre-tax) are $20 for adults and $10 for children 18 and under; Dyck Arboretum members receive a 10 percent discount – $18/$9.
Learn more about Freddy & Francine at freddyandfrancine.com.
Crust & Crumb Menu
Savory:
*Chicken cordon bleu in croissant
*Bavarian soft pretzel with cheese sauce
Sweet:
*Double tart duo: both cherry and gooseberry; served with a dollop of whipped cream
*Cheese danish
Presented by Dyck Arboretum of the Plains and the Prairie Window Concert Series.