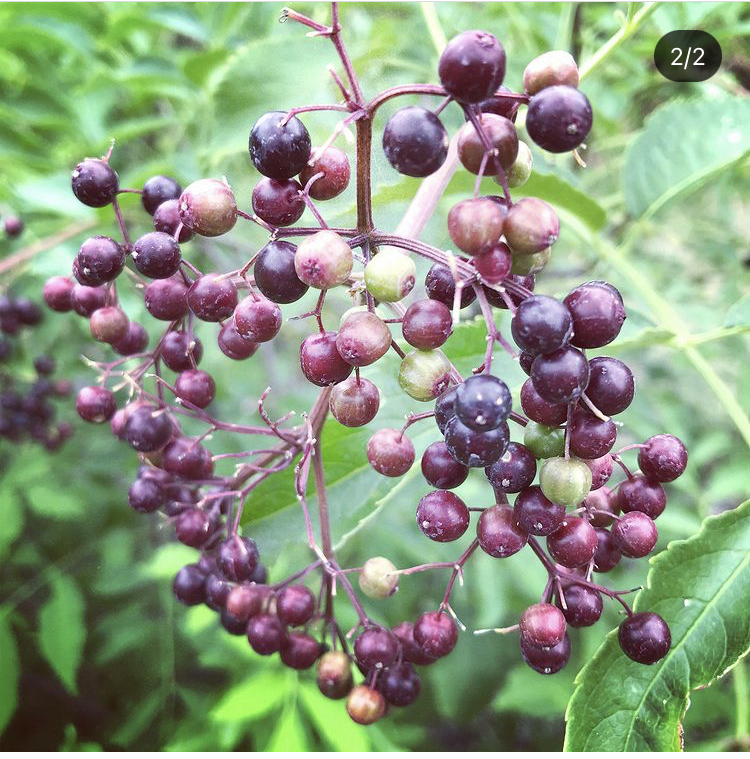 Edible Landscapes (Native Plant School ONLINE)
August 26th, 2021 - 7:00pm - 8:30pm
Zoom
Your street
Your town
Register
---
Class Summary:
Have you ever had a Juneberry pie or a fried daylily? Do you know how to grow a pawpaw tree? Edible plants are all around us, but our reliance on the grocery store excludes them from our diets and limits our connection to nature. Learn about the nutritious, edible plants that grow well in our area, and how to incorporate them into an aesthetically pleasing landscape.
---
Native Plant School Summer 2021 Schedule (all classes are online):
Aug 12 | 7 pm – Garden Design: Matrix Planting with Scott Vogt
Aug 19 | 7 pm – Prairie Ecology: Plant Families with Brad Guhr
Aug 26 | 7 pm – Garden Impact: Edible Landscapes with Katie Schmidt
The Dyck Arboretum of the Plains offers numerous workshops that encourage the use of native plants in landscaping. Native plants are drought tolerant, ornamental, and provide food and shelter to wildlife. A landscape rich with native plants can be enjoyed for its beauty and the wealth of birds and pollinators it attracts.