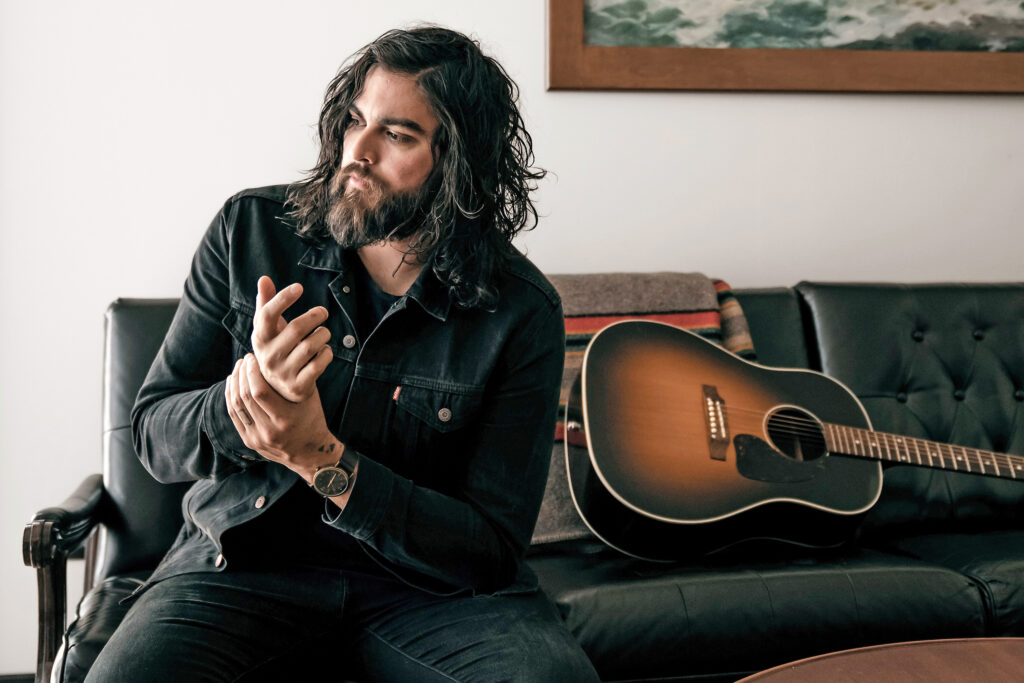 Dan Rodriguez
November 21st, 2021 - 4:00pm - 6:30pm
Dyck Arboretum of the Plains
177 W. Hickory Street
Hesston, KS 67062
Get Directions
Get Tickets
---
"Dan Rodriguez is a performer who has made a definite mark in an era when it's increasingly hard for performers to break through to that level." – No Depression.
"It's clear from the songwriting and vocals here that Rodriguez's talents will be the center of this album release (25 Years). Rodriguez's voice is a smooth mix of R&B influences leaning more towards the bluesy spectrum of things and pure commercial goodness. He's an equally talented phraser who squeezes every drop of possible drama from the writing." ~Scott Carlito – Indie Band Guru
Tickets
Pre-paid, reserved seating single-concert tickets (pre-tax) are $25 for adults and $15 for children 18 and under; Dyck Arboretum members receive an additional discount based on membership level.
Crust & Crumb a la carte menu ($5 each) at intermission (approximately 4:45 p.m.):
Savory:
Ham and cheese croissants
Ciabatta with hummus, roasted vegetables, feta and olives
Sweet:
Nut tart
Poilane apple tart
Learn more about Dan Rodriquez at https://www.danrodriguezmusic.com/.
Presented by Dyck Arboretum of the Plains and the Prairie Window Concert Series.