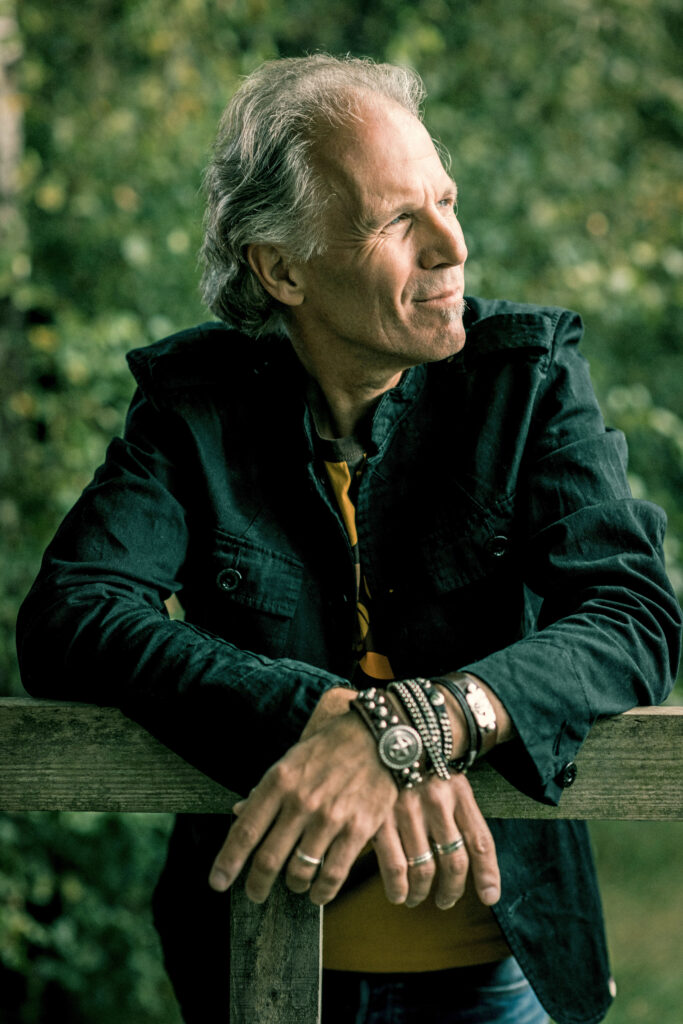 Brooks Williams (CANCELLED)
March 27th, 2022 - 4:00pm - 6:30pm
Dyck Arboretum of the Plains
177 W. Hickory Street
Hesston, KS 67062
Get Directions
Get Tickets
---
'Brooks Williams is quite simply one of the most unassuming, natural performers on the circuit, and his easy, relaxed manner conceals the greatest level of true expertise.' ~Fatea
His guitar skills are evident as he effortlessly slides in and out of folk, blues and country with a jazz player's adroitness. It comes as no surprise he is listed in the Top 100 Acoustic Guitarists. Williams' voice also takes center stage and has been described as one you 'melt into.' His song are rich narratives about guitar players, gamblers, dreamers, ne'er-do-wells and golden palominos. RnR says they are 'imbued with uplifting generosity.'
His first album, North From Statesboro, caught the attention of The Washington Post and National Public Radio, which set the ball rolling and Williams never looked back. In subsequent years he has released a staggering 29 recordings in 30 years for labels like Green Linnet Records, Solid Air Records, Signature Sounds and Reveal, including Work My Claim, which Blues Matters calls 'a career-defining statement, an important legacy, and a lifetime achievement.
*SHOW CANCELLED (due to international travel uncertainty) – Ticketholders will be notified soon about getting money back
Tickets
Pre-paid, reserved seating single-concert tickets (pre-tax) are $20 for adults and $10 for children 18 and under; Dyck Arboretum members receive an additional discount based on membership level.
Crust & Crumb a la carte menu ($5 each) at intermission (approximately 4:45 p.m.):
Savory:
Sweet:
Learn more about Brooks Williams at https://brookswilliams.com/.
Presented by Dyck Arboretum of the Plains and the Prairie Window Concert Series.