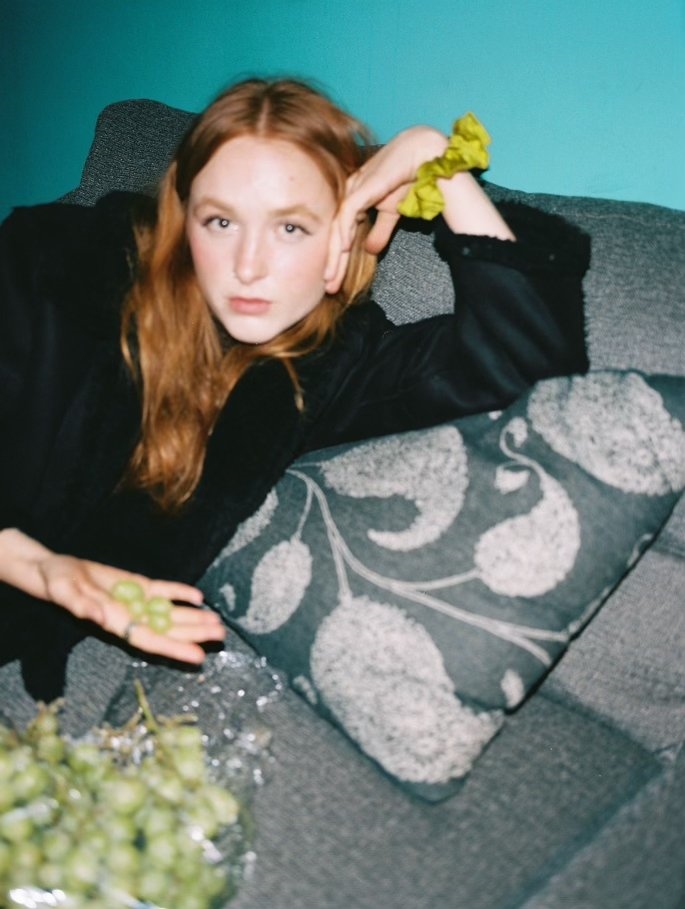 Bella White
February 19th, 2023 - 4:00pm - 6:30pm
Dyck Arboretum of the Plains
177 W. Hickory Street
Hesston, KS 67062
Get Directions
Get Tickets
---
A truly original new voice in songwriting, Bella White creates an undeniable magic by mining the rare duality at the heart of her artistry. Although she hails from the Canadian city of Calgary, the 20-year-old singer/multi-instrumentalist grew up on the classic country and old-time music she first discovered thanks to her father, a Virginia native who played in bluegrass bands all throughout her childhood. On her debut album Just Like Leaving, White balances her old-soul musicality with a lyrical perspective that's entirely of-the-moment, embracing an intense self-awareness as she documents her coming-of-age in real-time. "I'm still quite young, but I was very young when I wrote this album," says the Nashville-based artist. "All of these songs came from processing my feelings right as I was experiencing certain things for the first time in my life."
Tickets
Pre-paid, reserved seating single-concert tickets (pre-tax) are $20 for adults and $10 for children 18 and under; Dyck Arboretum members receive an additional discount based on membership level.
Crust & Crumb a la carte menu ($5 each) at intermission (approximately 4:45 p.m.):
Savory:
Croque Monsieur
Harissa Roasted Squash and Feta Pie
Sweet:
Cherry Almond Hand Pie
Chocolate Babka
Learn more about Bella White at https://bellawhitemusic.com/.
Presented by Dyck Arboretum of the Plains and the Prairie Window Concert Series.