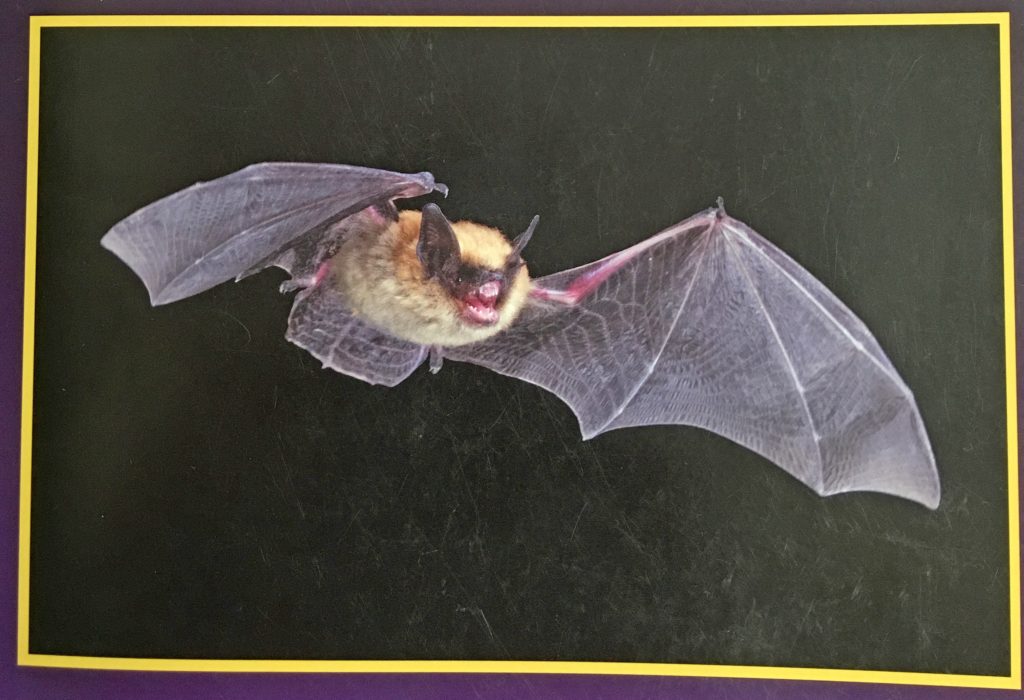 Bats of Kansas
March 27th, 2018 - 6:30pm - 12:00am
Dyck Arboretum of the Plains
177 West Hickory
Hesston, KS 67062
Get Directions
---
Tuesday, March 27, 2018 with Curtis Schmidt
Bats are fascinating creatures. Fort Hays State University's Sternberg Museum of Natural History's Zoologist and Bats of Kansas coauthor Curtis Schmidt is a great advocate of these nocturnal mammals. Their populations thrive near streams and when insects are abundant. They roost in caves, built structures, and forests. As the prairie state of Kansas gradually becomes more wooded, the range for many species of bats continues to expand into our state. Learn more about their expanding ranges, common habits, challenges of white-nosed syndrome, and ways that you can improve the chances of having bats join the ecology of your own landscape.
Fee for lecture: $5 per person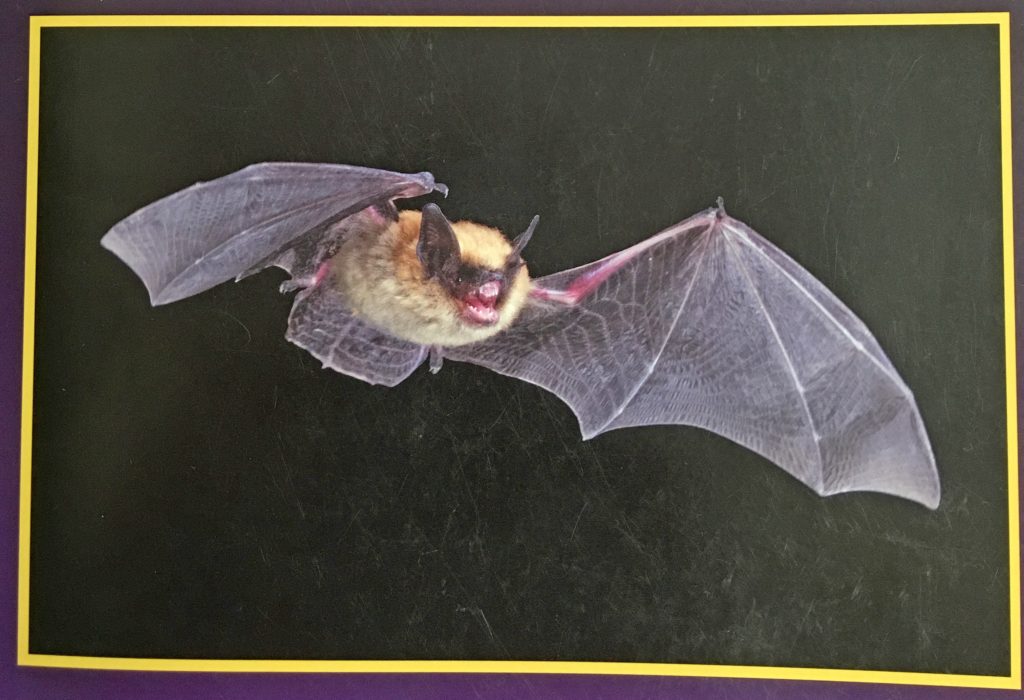 Click HERE to see the full Winter Lecture Series Schedule.