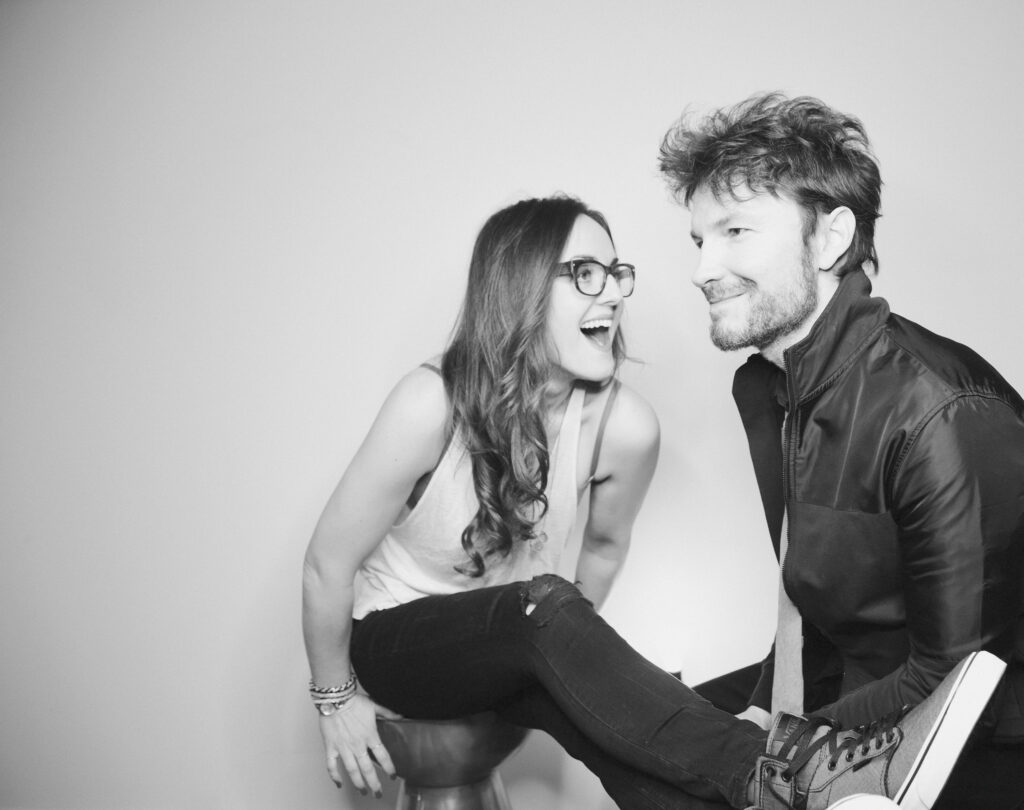 Barnaby Bright
October 3rd, 2021 - 4:00pm - 6:30pm
Dyck Arboretum of the Plains
177 W. Hickory Street
Hesston, KS 67062
Get Directions
---
Becky and Nathan Bliss make up the critically acclaimed duo Barnaby Bright and have accumulated a dedicated following that feeds on the duo's ability to spin storytelling into sonic treasures. Nathan's melodic acoustic guitar finger tapping and Becky's effortless soaring vocals are pushing the boundaries of today's indie folk landscape.
There is perhaps no ceiling in sight for the heartland natives. While exploring the seemingly limitless arena of their quirky creativity, Barnaby Bright continues to collect impressive accolades. The couple has received the grand prize at NYC's prestigious Songwriter's Circle, taken home "Best Music Video" awards from multiple film festivals, have been elected to Amazon's Top 100 Albums of the Year, and most recently were hailed by the New York Times Top 20 Christmas Albums of the Year.
Tickets
Pre-paid, reserved seating single-concert tickets (pre-tax) are $25 for adults and $15 for children 18 and under; Dyck Arboretum members receive an additional discount based on membership level.
Crust & Crumb a la carte menu ($5 each) at intermission (approximately 4:45 p.m.):
Savory:
Pizza – sausage and mushroom
Pizza – ratatouille
Sweet:
Pie – caramel pear
Pie – cherry almond
Learn more about Barnaby Bright at https://www.barnabybright.com/.
Presented by Dyck Arboretum of the Plains and the Prairie Window Concert Series.