September 2nd will mark 100 years since the birth of one of our two Arboretum founders, Harold Dyck. As a successful businessman and community leader who deeply loved his family, town, and state, Harold and his spouse Evie founded the Arboretum in 1981 to create a place for people of all ages to enjoy the beauty of Kansas.
When Harold first began investing in the future of the Arboretum, he could not have foreseen the challenges we would encounter in 2020. What he DID know is that people would always need the beauty of nature – for inspiration, for joy, for space, for healing.
And my, how we've benefited this year from that investment so long ago! Although many of our events and social activities have come to a standstill, the visitors just keep on coming and the wildflowers just keep on growing.
One Dyck family member commented recently that, even in the final years of Harold's life, after he was no longer able to walk around the pond, he would drive Evie to the Arboretum and sit in the parking lot and just watch with joy as families came and went. Harold Dyck truly loved to see the Arboretum being used and enjoyed by the community.
---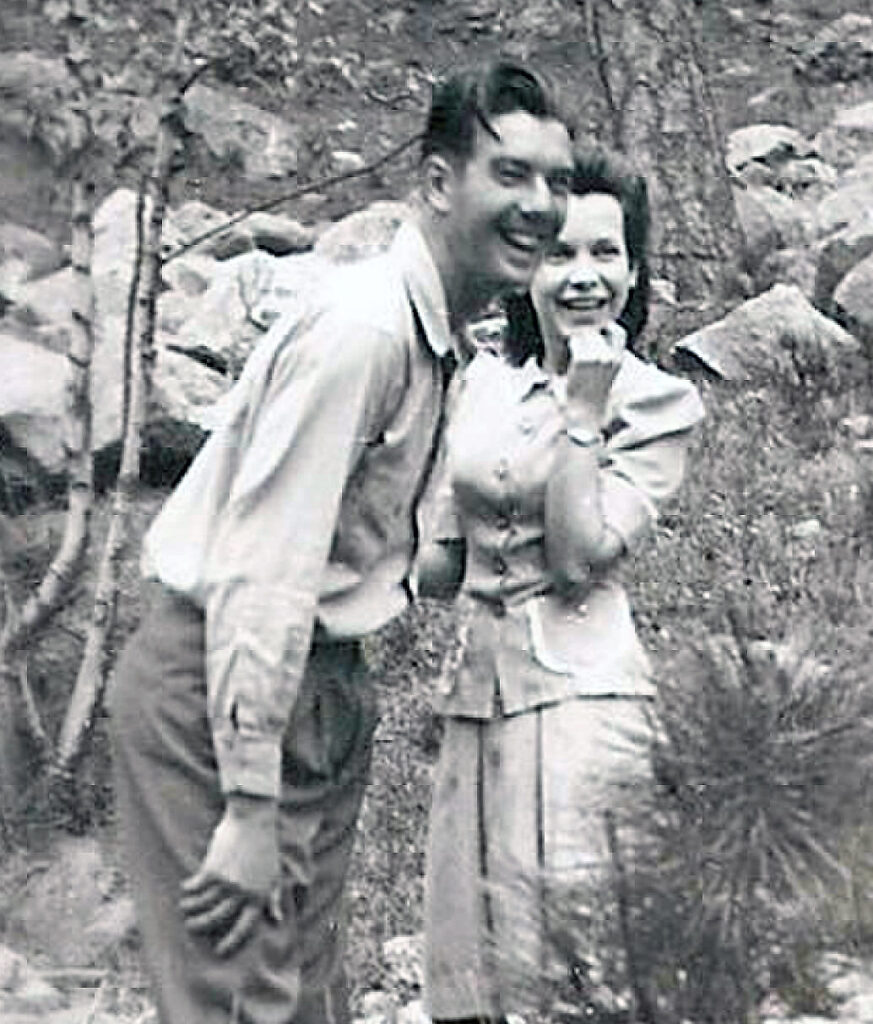 "A society grows great when old men plant trees whose shade they know they shall never sit in."
– Greek Proverb
---
How might you give "100 for Harold"?
In Harold's spirit of community engagement and generosity, we encourage you to join us in celebrating the month of September by following his lead. Our goal is for 1,000 supporters of the Arboretum to be inspired to give #100forHarold toward a vibrant and growing Arboretum and local community.
Consider giving 100 dimes, 100 dollars, or 100 ten dollar bills to the Arboretum. Purchase 100 plants to create a pollinator garden or to give to your neighbors. Or, think about other ways of giving, such as challenging your friends to walk 100 laps around the pond, or serve 100 volunteer hours here or at another local charity that benefits the prairie.
Give Today
---
It's a birthday party!
YOU ARE INVITED to an all-outdoor birthday party kickoff of "100 for Harold" on Wednesday, September 2nd at 7 p.m. We will serve Harold's favorite birthday dessert and enjoy the beauty of the Arboretum and our community.
WHAT TO BRING
Your mask, your people, and your 6 ft-distancing bubble!
Optional: a journal, pen(cil), and/or smartphone
WHAT TO DO
Help us kick off the #100forHarold Challenge!
Savor vanilla, salted caramel or vegan coconut ice cream from Salted Creamery (first come, first served!) with pretzel sticks
Decorate the newly repaved Arboretum path with sidewalk chalk
Participate in self-guided, nature-themed activities
Physical distancing and masking policies will be observed.