MISSION
The Dyck Arboretum of the Plains cultivates transformative relationships between people and the land.
VISION
We support our mission by promoting native plant landscaping, offering educational programming, modeling prairie conservation, and providing a contemplative space with maintained gardens. The principal activities and programs that drive our mission include spring and fall native plant sales, Arboretum tours, landscaping classes and private landscaping consultations, a winter lecture series, a spring education symposium, school field trips, and our Kansas Earth Partnership for Schools Program. Other activities that are more peripheral to our mission including facility rentals, Winter Luminary Walk, Go Green Leprechaun Run, and Prairie Window Concert Series introduce new people to our mission.
The Dyck Arboretum of the Plains promotes, through education and stewardship, the conservation and use of plants native and adaptable to Kansas. The Arboretum maintains gardens and prairie plant collections for education and conservation, providing a natural setting for reflection and appreciation of nature.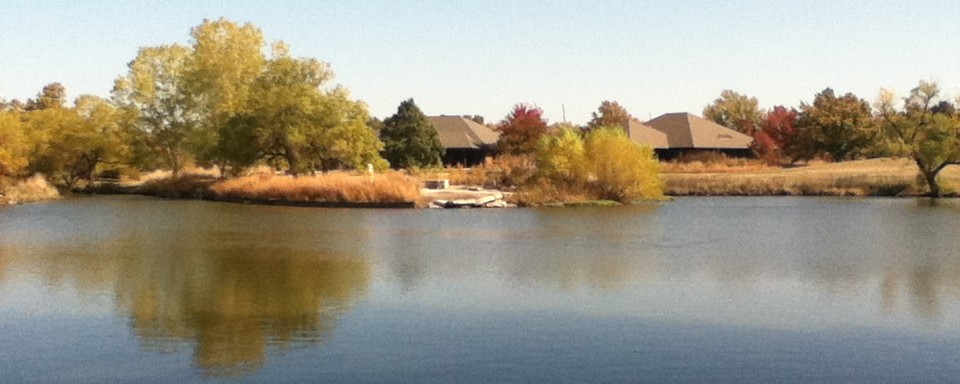 "When I first started seeing the prairie, it was like seeing a crowd of strangers. But now I know a few faces in the crowd, and it has changed my whole experience and perception of the prairie."

Lorna Harder, Co-author of Growing Native Wildflowers