February 2nd, 2019 - February 2, 2019
9:00am - 10:30am
Dyck Arboretum of the Plains
177 West Hickory
Hesston
Get Directions
---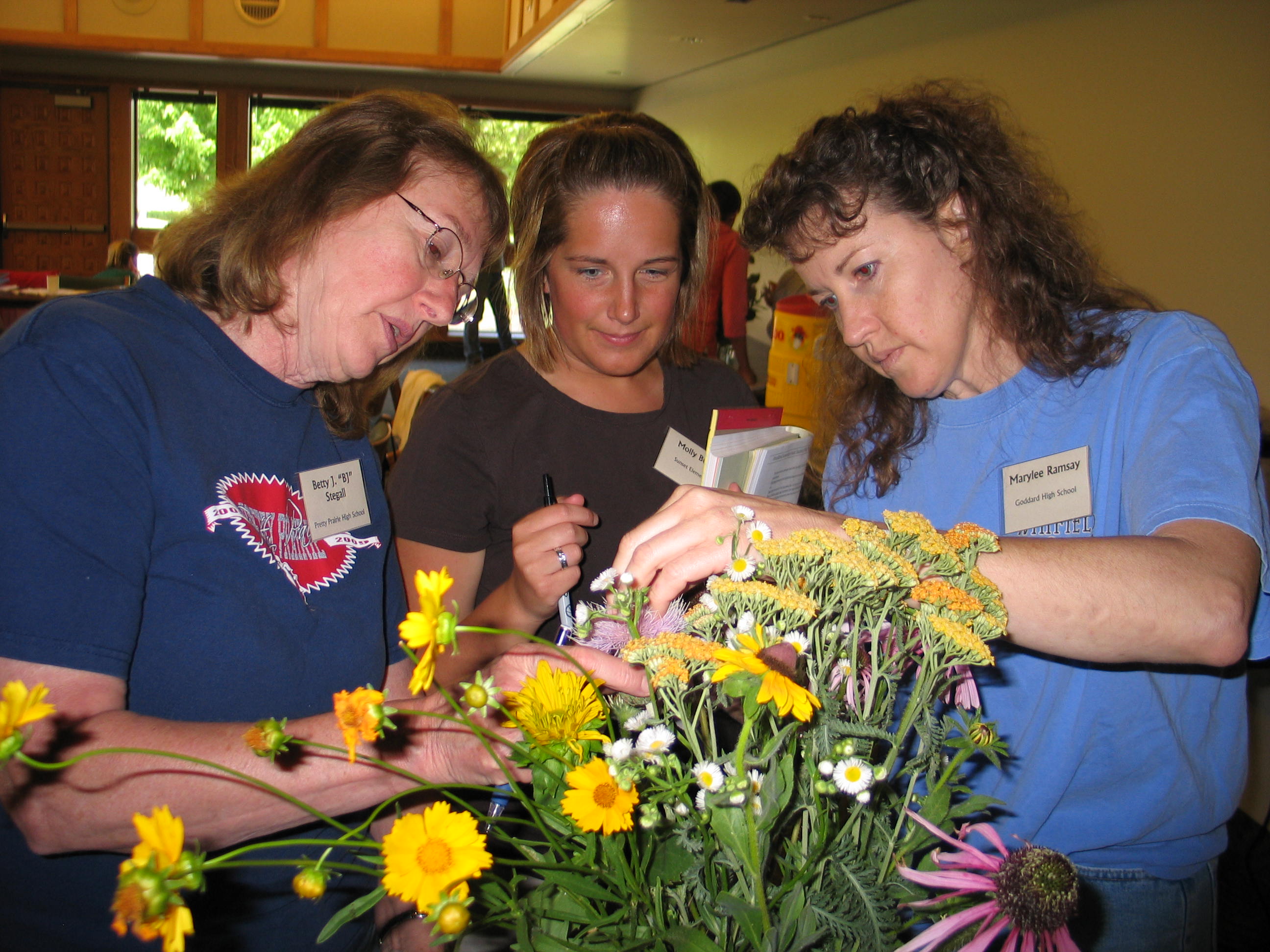 Native Plant Basics will be offered two times:
Thursday, January 31 at 7 p.m.
Saturday, February 2 at 9 a.m.
Register at the door.
This class will include an introduction to basic native plant botany including leaf structure, nutrient uptake, soil/root interactions, and plant families. You will leave this class better acquainted with plant systems and needs, along with a good start on how to identify native plants in the wild.
The Dyck Arboretum of the Plains offers numerous workshops that encourage the use of native plants in landscaping. Native plants are drought tolerant, ornamental, and provide food and shelter to wildlife. A landscape rich with native plants can be enjoyed for its beauty and the wealth of birds and pollinators it attracts.
All classes are $10 per person, or $50 when you register for all six classes ahead of time. Members receive a 10% discount.