January 28th, 2018 -
4:00pm - 6:30pm
Dyck Arboretum of the Plains
177 West Hickory
Hesston, KS 67062
Get Directions
---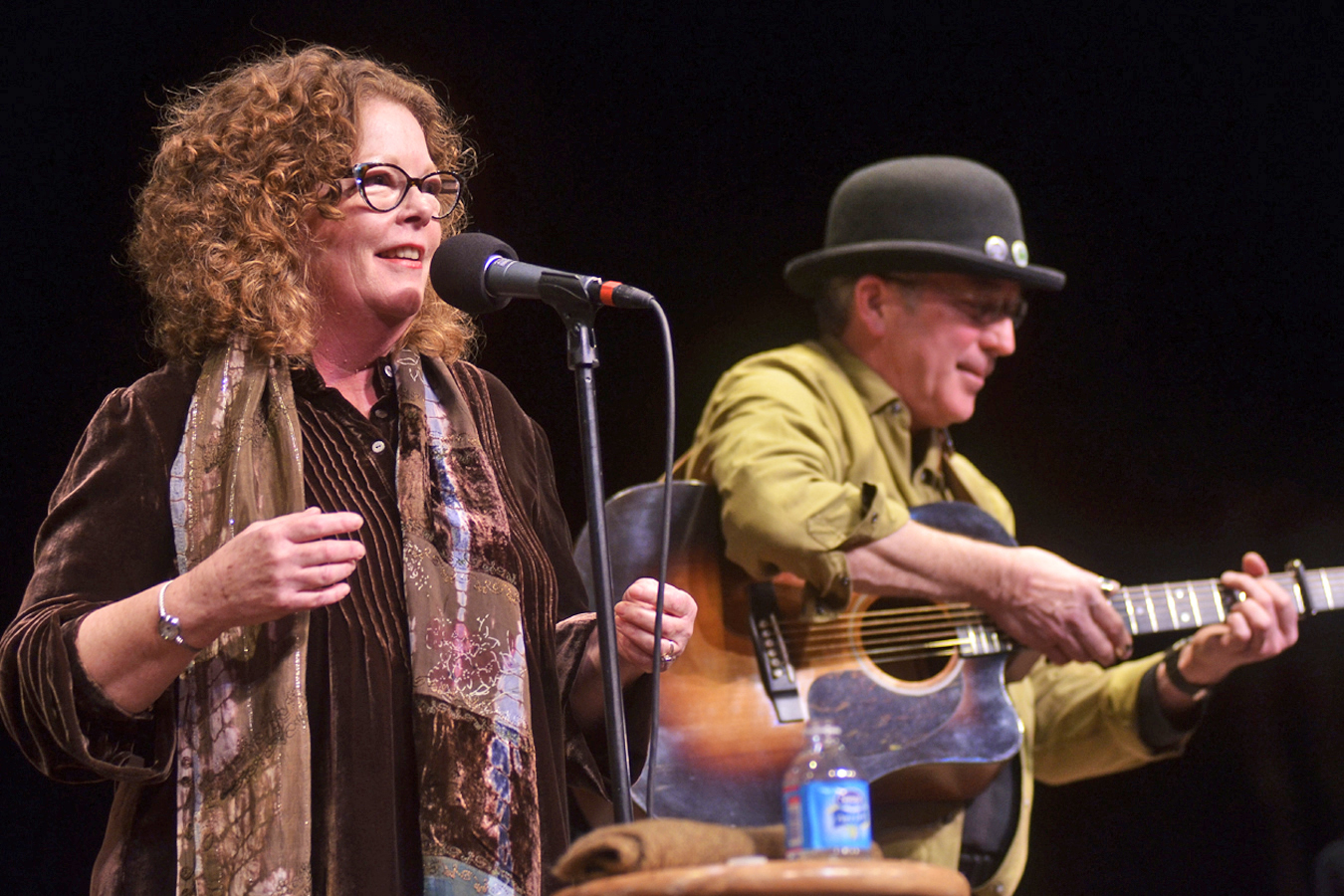 "If you want to know what singing is all about, listen to Mollie O'Brien."
Led Zeppelin's John Paul Jones
Tickets
Pre-paid, reserved seating single-concert tickets (pre-tax) are $20 for adults and $10 for children 18 and under; Dyck Arboretum members receive a 10 percent discount – $18/$9.
Learn more about Mollie O'Brien and Rich Moore at mollieobrien.com.
Presented by Dyck Arboretum of the Plains and the Prairie Window Concert Series.