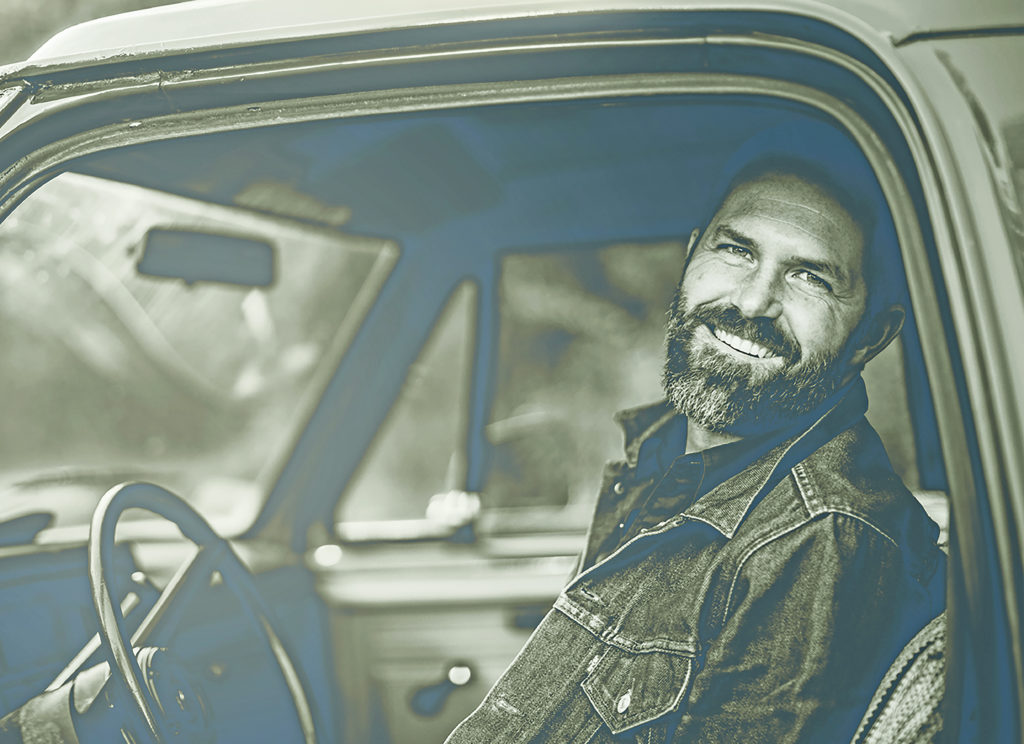 Jeffrey Foucault
May 3rd, 2020 - 4:00pm - 6:30pm
Dyck Arboretum of the Plains
177 W. Hickory Street
Hesston, KS 67062
Get Directions
---
In two decades on the road, Jeffrey Foucault has become one of the most distinctive voices in American music, refining a sound instantly recognizable for its simplicity and emotional power, a decidedly Midwestern amalgam of blues, country, rock'n'roll, and folk.
He's built a brick-and-mortar international touring career on multiple studio albums, countless miles, and general critical acclaim, being lauded for "Stark, literate songs that are as wide open as the landscape of his native Midwest" (The New Yorker), and described as "Quietly brilliant" (The Irish Times), while catching the ear of everyone from Van Dyke Parks to Greil Marcus, to Don Henley, who regularly covers Foucault in his live set.
Tickets
Pre-paid, reserved seating single-concert tickets (pre-tax) are $25 for adults and $15 for children 18 and under; Dyck Arboretum members receive a 10 percent discount – $22.50/$13.50.
Crust & Crumb a la carte menu ($5 each) at intermission (approximately 4:45 p.m.):
Savory:
Sweet:
Learn more about Jeffrey Foucault at https://jeffreyfoucault.com/.
Presented by Dyck Arboretum of the Plains and the Prairie Window Concert Series.