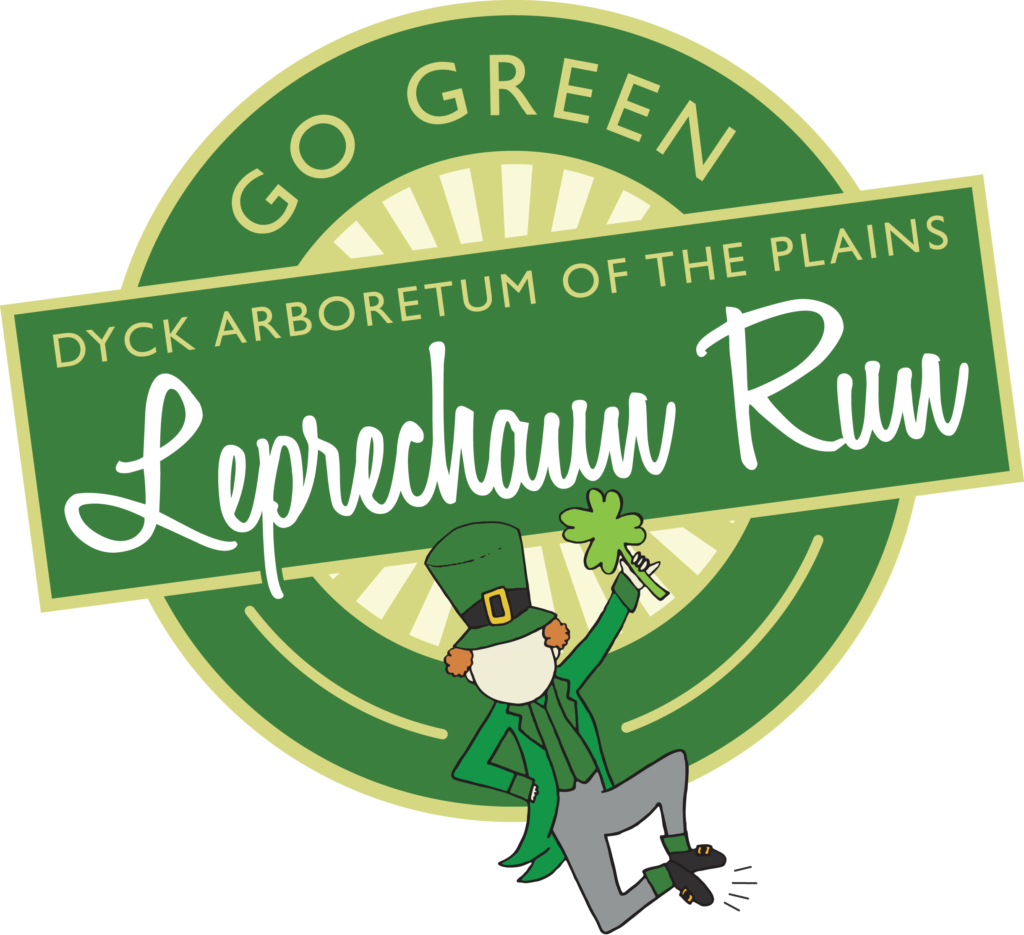 Go Green Leprechaun Run 2020 (CANCELLED)
March 14th, 2020 - 8:30am - 11:30am
Dyck Arboretum of the Plains
177 W. Hickory
Hesston, KS 67062
Get Directions
---
We regret to inform you that we are cancelling tomorrow's 10th Annual Leprechaun Run. Given the rapidly changing conditions regarding COVID-19, federal and state warnings to heed social distancing, and in consultation with Timer Guys and our parent organization Hesston College, we have decided it is best to not hold the event. The fact that it will be cold and wet tomorrow morning and leaving folks wanting to huddle together before and after the race…causing the exact opposite of social distancing…helps confirm that we are making the most prudent decision.
Pre-registered participants have been emailed additional instructions, so please check your inbox for more information.
Thank you so much for your support of the Leprechaun Run and Dyck Arboretum and we are already looking forward to hosting you next year.
Keep walking/running, and stay healthy!
---
Dyck Arboretum Business Partners
AGCO
Atomic Sports
Golden Plains Credit Union
Advanced Physical Therapy
Kairos Consulting and Counseling, LLC
The Citizens State Bank
A Cut Above
Everence
Excel Industries
Event Sponsors
GLC Real Estate Services Inc.
Waste Connections Inc.
Resources for Participants
Results from Previous Years
2019 Go Green Leprechaun Run 2 Mile Overall Results
2019 Go Green Leprechaun Run 2 Mile Age Group Results
2019 Go Green Leprechaun Run 10K Overall Results
2019 Go Green Leprechaun Run 10K Age Group Results
2018 Go Green Leprechaun Run 2 Mile Overall Results
2018 Go Green Leprechaun Run 2 Mile Age Group Results
2018 Go Green Leprechaun Run 10k Overall Results
2018 Go Green Leprechaun Run 10k Age Group Results