Classes and events at the arboretum focus on landscaping with native plants, natural and cultural history on the Great Plains, and the arts.
March 18, 2017
8:30am at Dyck Arboretum of the Plains, 177 W. Hickory, Hesston, KS 67062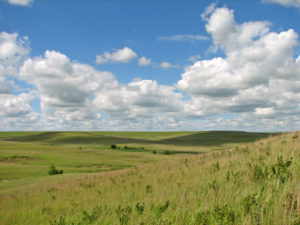 May 6, 2017
7:00 p.m. at Orpheum Theatre, 200 N Broadway St #102, Wichita, KS 67202
June 29, 2017
6:00 to 9:00 p.m. at Dyck Arboretum of the Plains, 177 West Hickory in Hesston, Kansas 67062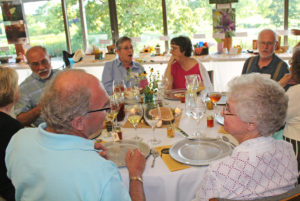 Nationally known speakers bring leading edge information to attendees. Seasonal events highlight the beauty of this prairie garden in all four seasons.
Member discounts are available for many of these events and classes.